Idiom
To Handle With Kid Gloves: Origin and Meaning
Meaning
To be gentle, careful and delicate: to treat someone very politely or with kindness in order not to hurt their feelings; to be tactful.
Origin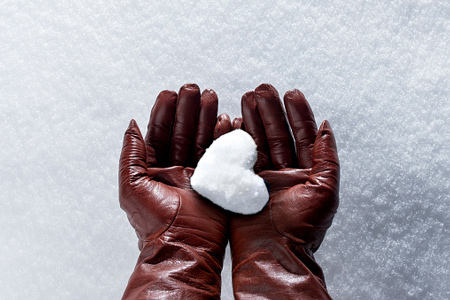 This idiomatic expression dates back to the 1850s and to better understand it you have to be aware that the word kid has more than one meaning. As most of us know, a kid is a child or young person, but it is also the word we use when talking about a young goat.
Towards the end of the century kid skin was used as a material for many accessories, and particularly gloves. As a matter of fact, gloves made from lamb or young goats were particularly popular because they were much softer and finer than those made from regular leather. Therefore, to handle something with kid gloves indicates being very gentle rather than rough and ready.
Examples
– Jack is going through a messy divorce. He has to be handled with kid gloves.

– She has such a beautiful house, filled with so many expensive objects, so handle everything with kid gloves.

– My parents handled us with kid gloves in order to protect us all from all the disappointments that lay ahead.