Idiom
Full of Beans: Origin and Meaning
Meaning
Energetic, hyperactive
Origin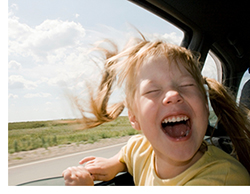 This idiom is most often used about children who are lively. The origins of this idiom are unclear. Some people believe it dates back to Roman times where people fed beans to horses, which made them energetic and in high spirits.
A more modern interpretation would be the energy that someone seems to get after having eaten coffee beans. The caffeine would certainly make that person lively.
Examples
– The boy was too full of beans to sit still.
– The children were full of beans today, looking forward to their field trip.
– I've never met anyone so full of beans before breakfast.