Lorenzo from Italy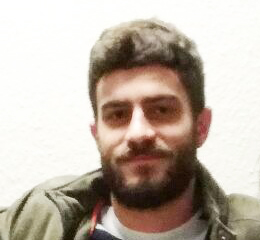 This is the best English language school I have ever been to. To have joined this school was a great pleasure. I can feel the improvement and there is still room for more.
I'm gonna miss this school and these classes. I hope that in the future it could be possible to come back here.
Thanks for everything!
Lorenzo (Italy) Nov 2017