Student Life in London and the UK
Planning to live in a different city or country for a short or long period of time can be stressful. The information below will help you find out more about living and studying in the UK, and provide useful advice to plan your trip and manage your stay in London after you arrive.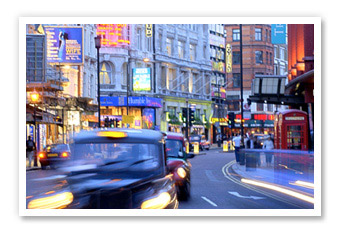 Before you Arrive
Before you travel to the UK, visit the British Council website below for useful information about living and studying in the UK. The 'First Steps' guide in the publications section is particularly useful.
Please see British Council pre-departure information
Depending on your arrival location and where you're going to, there could be many different travel options (e.g. taxi, train, underground, bus, coach) and also prices. Before you travel, please plan your onward journey from the airport, train station or arrival point in the UK, you can find some useful links below. If you have booked accommodation with us, you will also find useful information in your accommodation confirmation document. If you require any further assistance, even if you have booked your own accommodation, please contact us at the school and we will be happy to help you.
London Transport: Journey Planning, Prices, Maps: journeyplanner.tfl.gov.uk
Travel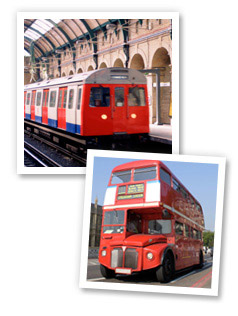 Travel in London:
Travel around the UK:
British Culture
Visit the following websites for key information on the UK, including information on studying and settling in, culture and places of interest, UK town & cities, holidays, festivals and events, and tips from other students studying in the UK.

http://www.educationuk.org/global/main/living-and-studying/
The Weather
What's on in London
Don't forget to also check Bloomsbury International's social programme! We run a variety of interesting and fun trips every week.
Other Useful Websites