Idiom
All That Glitters Is Not Gold: Origin and Meaning
Meaning
This is an idiom which means something that looks good on the outside may actually bad.
Origin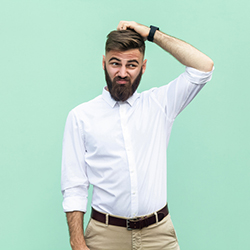 Although used for centuries before, it is credited to Shakespeare who used the line, "all that glisters is not gold" in his play The Merchant of Venice. Since Shakespeare's time, the modern word "glitters" has replaced the much more old-fashioned "glisters".
Examples
The hotel looked lovely in the advertisement, but when we got there it was a terrible place. My wife reminded me 'all that glitters is not gold'.

My friend Ed seems very smart at first, but when you get to know him you realise he doesn't know what he's talking about. It just goes to show, all that glitters is not gold.