Idiom
To Be a Big Cheese: Origin and Meaning
Meaning
an important person in a company or an organization with a lot of influence.
Origin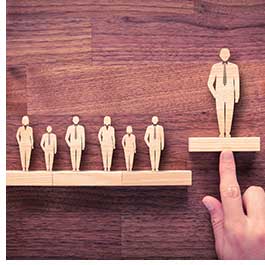 Cheese has always been associated with being smelly but delicious, never with being big or important (despite some cheeses being of very high quality). The origins of this idiom come from the US. When cheese was first imported into North America, it immediately became very popular and a lot of people made enormous amounts of money out from it. The more money you made, the more powerful you became, hence, you became a Big Cheese. Not so smelly anymore, right?
Examples
After John got a degree, he moved to Hong Kong and became a big cheese in a large bank.

Who's the big cheese around here?

Susan thinks she's a big cheese now that she's got her promotion, but she's only a secretary.