Idiom
A Tough Nut to Crack: Origin and Meaning
Meaning
a problem that us very difficult to solve or a person who is very difficult to understand.
Origin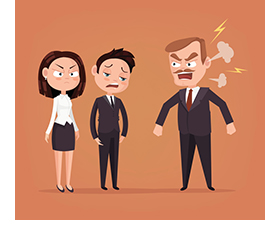 This is a metaphoric phrase which is believed to have been used since the 1700s. No one knows the exact origin of the phrase.
Examples
– Getting the top grade in this class will be a tough nut to crack.
– Trying to get more money for this project is a tough nut to crack!
– It's difficult to know what Tom likes or dislikes. I have no idea about what his interests are – he's a tough nut to crack.