Our School Facilities
A comfortable, relaxed environment with modern study resources and equipment plays an important role in maximising your English studies and ensuring that you progress rapidly.
Bloomsbury International English language school is the perfect mix of traditional and modern. The school is situated in a beautiful Georgian building protected by a government order to preserve all its historic features. Inside, the original features remain; however, the building has been completely renovated and offers 21st century comfort and technology including wireless computer connections, the latest audio-visual study aids and interactive whiteboards in the majority of our classrooms.
Olympic Lounge: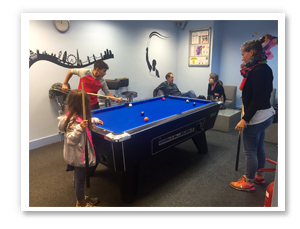 Come down during your break or after class to socialise with your classmates and play a game of pool.
Quiet room: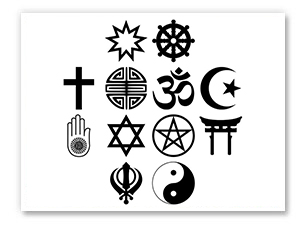 A quiet space for people of all faiths to contemplate in silence.
Student Resource Centre:
An important part of learning is having time and a comfortable place for practise and consolidation, and our Student Resource Centre provides a quiet and relaxing atmosphere for you to study in before or after your English classes.
We have a range of resources available to help you with your self-study. You can also use your laptop or electronic device to study by taking advantage of our free high-speed Wi-Fi internet access.
Bloomsbury Café: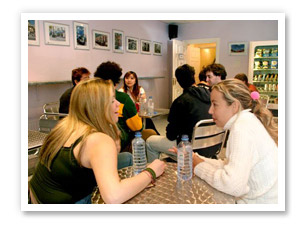 The café is one of the focal points of Bloomsbury International, where students meet to socialise with food and drinks, relax and watch TV or use their laptops with our Wi-Fi internet access.
The café offers fresh food, snacks and hot and cold drinks at reasonable prices, prepared by our friendly café staff.
Theatre Room: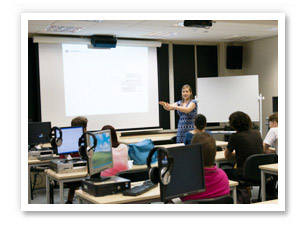 Our Theatre Room is used for a variety of activities. It contains several computers and teachers often take their classes there for exam practise, project work and blended-learning lessons. The room is also used for presentations, our Monday assessment and induction for new students.