Vacancies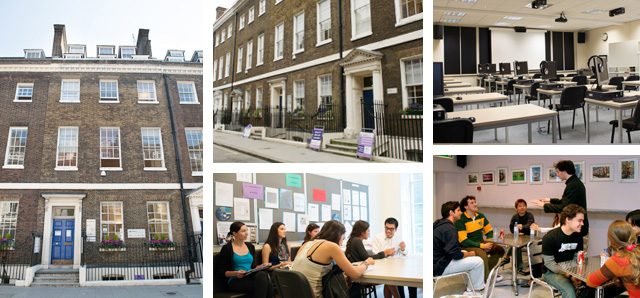 Bloomsbury International is a Boutique, British Council accredited school based in Central London teaching both adults and young learners.
At Bloomsbury International we are always interested in hearing from professional, experienced and motivated individuals who would like to join our team.
Please refer to the job outlines below for more details.
*Please note that we review all applications. Due to the high volume of applicants, we might not be able to answer to each application. Should you not hear from us within two weeks, please consider your application unsuccessful.
EFL teachers
Location: London, United Kingdom
Start date: Immediate
Job Description: Click here for more details
Salary: Competitive

Please send your CV and a cover letter to This email address is being protected from spambots. You need JavaScript enabled to view it.
Web Coordinator
Location: London, United Kingdom
Start date: Immediate
Job Description: Click here for more details
Salary: Competitive

Please send your CV and a cover letter to This email address is being protected from spambots. You need JavaScript enabled to view it.