Vacancies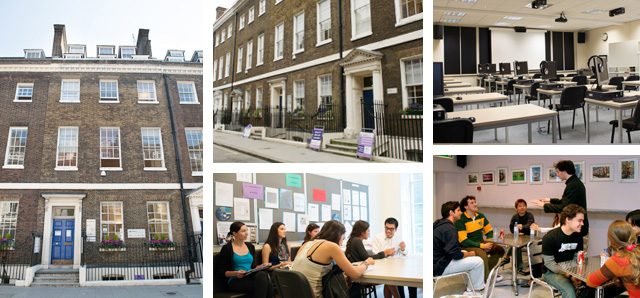 At Bloomsbury International we are always interested in hearing from professional, experienced and motivated individuals who would like to join our team.
Please refer to the job outlines below for more details.
*If you do not receive a response from your application, please accept that on this occasion you have not been successful.

We thank you for applying and wish you the best in your future endeavors.
Director of Studies
Location: London, United Kingdom
Start date: Immediate
Job Description: Click here for more details
Salary: Competitive

Please send your CV and a cover letter to This email address is being protected from spambots. You need JavaScript enabled to view it.
Work experience/Intern
Join our friendly team in Student Services, learn new skills and gain valuable experience in this exciting industry.
Location:London, United Kingdom
Start date: Immediate
Job Description: Click here for more details
I look forward to hearing from you.
Please send your CV and a cover letter to our Centre Manager,
This email address is being protected from spambots. You need JavaScript enabled to view it.